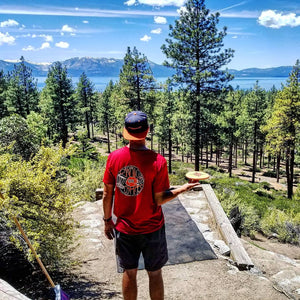 Chainbang
Chainbang
Chainbang
"I'm Here for the Chainbang"
CHAINBANG Disc Golf emerged into the disc golf scene early January 2018.
Our mission is to put out quality desirable products while growing the awareness of the sport. With humble beginnings, we now have hundreds of customers across the United States, Canada, and Sweden thanks to social media and the growing disc golf culture. Our journey has just begun, so be sure to follow as we expand our product line and services.